As I stood and i watched the Nisei Week Parade last night with the 98798234982 other spectators on the street, and although this was only my second Nisei Week parade ever watching, i couldn't help but to think... this really IS one the greatest nights for Little Tokyo.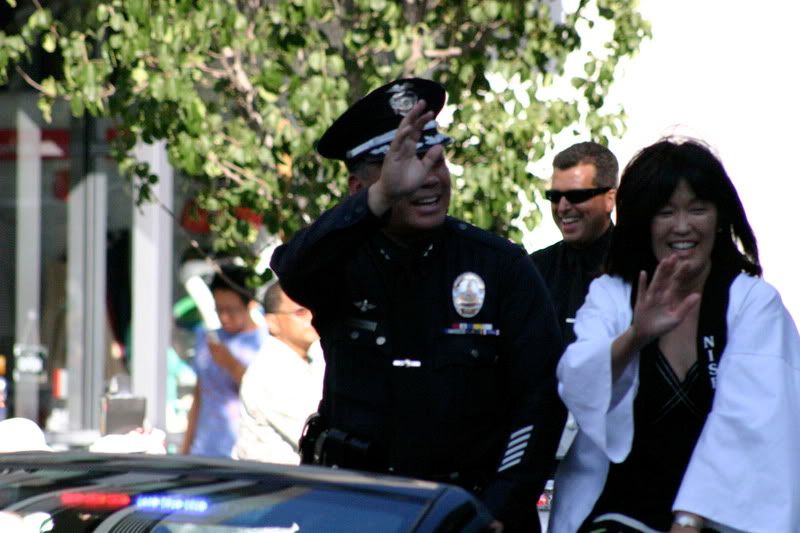 The parade was truly a spectacle especially for those who consider Little Tokyo home. It was fun, musical, visually incredible but most importantly provided a holistic picture of the community.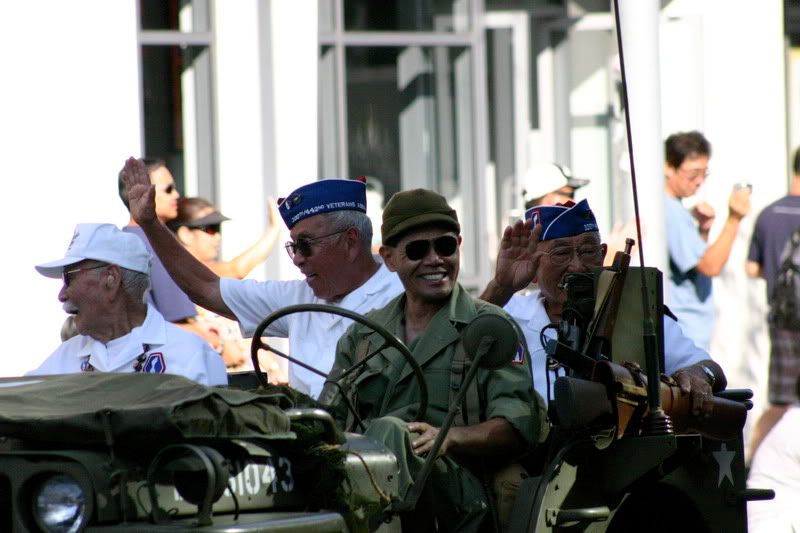 It recognized our history by honoring our veterans and pioneers and affirmed our culture with the odori dancers, mikoshi's and taiko. However, in addition to that, the parade also had a very clear message portrayed by the participants, spectators and even the backdrop or environment surrounding it.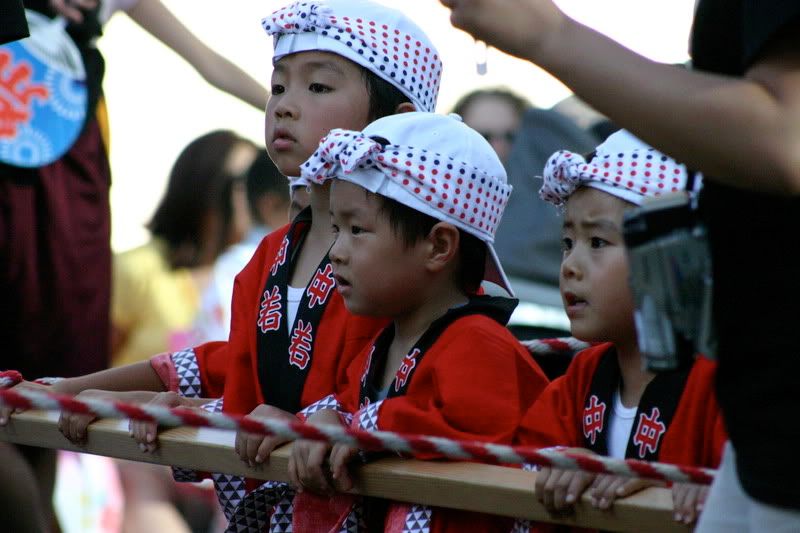 As I stood watching the parade, eventually NCRR passed followed by a throng of young community activists. Those are folks fighting for Justice for Lt. Watada, fighting for Japanese Latin American redress, fighting for the future of JTOWN and you couldn't help to think... wow the future is here. Then at the tail end of the parade with JACCC surrounded by Nikkei Community Interns pitching the upcoming REMIX concert you had the same thoughts. And all of that took place with the new Hikari Apartment complex in the background. This is truly the new Little Tokyo: the buildings, the apartments, the businesses, and the non-profits, but it's also the people, and recognizing the changing face of the community.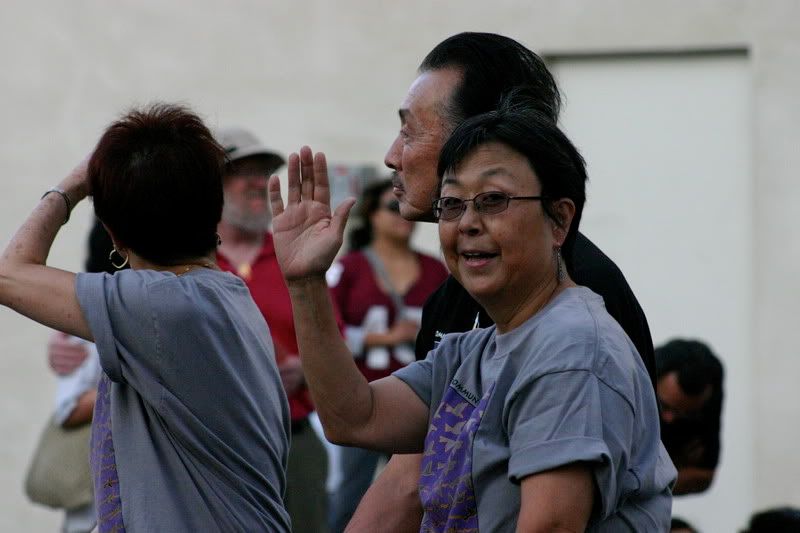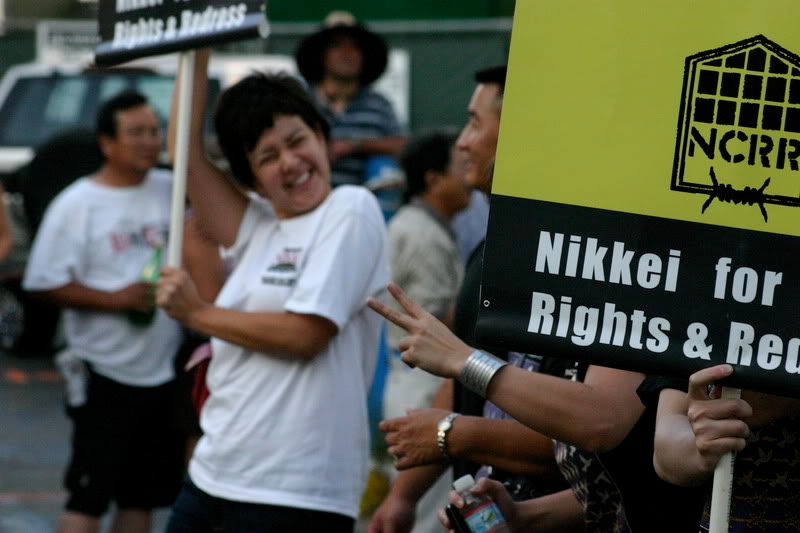 The current cliche term is: "the future of our community is uncertain" or "we don't know what the future holds." But, as we as a community look toward the future of Little Tokyo I don't think that the future is really as uncertain as so many people claim it to be. We know what developments are coming, we know the buyers and the owners, we know the demographic of people moving into the community. But we also know our own potential we know what we want the community to be and when you think of the future in that context, all of a sudden the future is not so worrisome; the future feels (and excuse me for my use of cliche terms) "bright."
The parade was an awesome affirmation in so many ways, of what this community is and it truly deserves the title of "most glorious night for Little Tokyo."